The best laptops you can get to become success as a student
1.  Huwaei MateBook14 2020 AMD 
Operating System: Windows 10
Storage: 256 GB
Processor: AMD Ryzen 7
Display: 14 inch
Battery Life: 10 hours
Touchscreen: Yes
The laptop is best suit for students because of its high processing power, Specially, the students who like to do graphic designlove its b=feature because of AMD Ryzen Processor.Due ro narrow bezels, the webcam is located on thekeyboard, under a hidden function key.
2. Dell Inspiron 15 5593
Operating System: Windows 10 Home Plus
Storage: 512 GB
Processor: 10th Generation Intel Core i5-1035G1
Display: 15.6 inch
Battery Life: 6 hours
Touchscreen: No
Its'sthe biggest laptop included in this list because of his huge display and full-sized numeric keyboard. The battery life might concers to the people who usually port their laptop but it's durability is what they can go for. Also you get the free traial of Windows Office that will be beneficial for the students.
3. Avita Pura 14 R3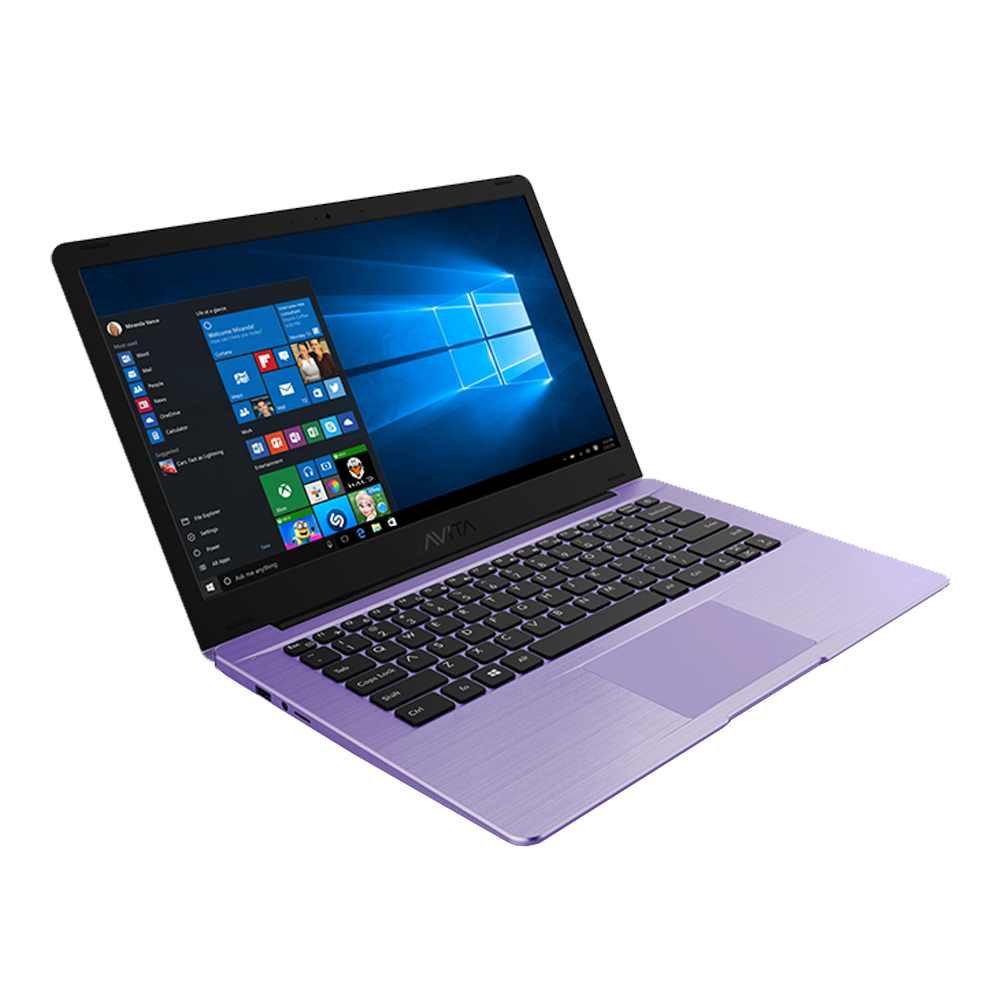 Operating System: Windows 10 Home
Storage: 256 GB
Processor: AMD Ryzen 3
Display: 14 inch
Battery Life: 8 hours
Touchscreen: No
This is portable and styulish laptop and coiuld be very friendly to the student because of its budget and light weight. The screen is of high quality and tyhe p[rocessor allow the decent amount of the horsepowers.
4. Apple MacBook air
Operating System: macOS Big Sur
Storage: 256/512 GB
Processor: Apple M1
Display: 13.3 inch
Battery Life: Upto 18 hours
Touchscreen: No
The lightweight and the battery performance make it portable and also bring it to some another level. The processor Apple M1 is also so p[owerful which makes thi laptop speedy and efficient. The 18 hour battery life ius the best thing for somepone who alkways need to port carry their laptops along with them.